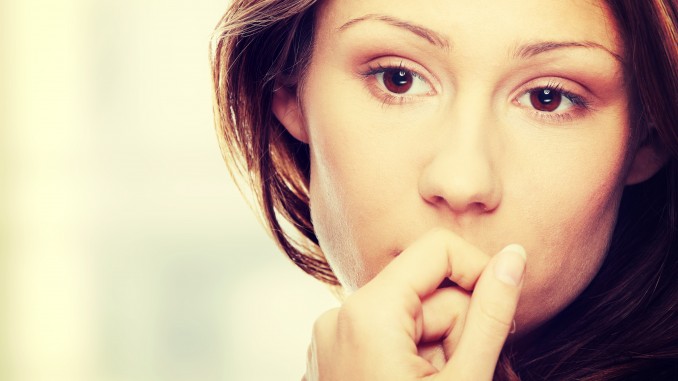 Among the main stories in 2015, there was one about the regular users of oral contraceptives who were concerned about birth defects emerging in kids after long-term usage. The morning after pill was also implicated. The good news is that recent studies found no link between oral contraceptives or the morning after pill and higher risks of birth defects. The full study is summarised on this website.
In order to develop a greater understanding of this relationship, researchers from Denmark and United States took a close look at the birth deliveries that took place between the years 1997 and 2011. This info was then cross referenced with the national prescription registries for mothers who used oral contraceptives prior to their pregnancy. The research found that about 8% of the mothers had stopped taking contraceptives for about 3 months and 1% of the mothers were on contraceptives when they conceived.
Dr Horvath Cosper of American College of Obstetrics & Gynecology says, that over the course of her career she's been telling patients that the research leading up to this point has ruled out all causes. Following the release of this study, she said, "This provides me with more evidence, convincing beyond all doubt that birth defects and oral contraceptives aren't related."
The risk of defects is no larger for newborns whose mothers regularly used birth control & ECP pills than those whose mothers never did.
The study didn't find anything that suggests an increased risk linked with group or subgroups of birth defects. The authors all believed that due to the small size of the samples, they weren't able to rule a few associations with two particular defects. The data revealed a slight increase in the risk of a rare left heart hypo-plastic syndrome in a total of three women who used birth control pills in early pregnancy, with high possibility of these being a hereditary defect than the effects of the pills.
An Epidemiologist, Kim Waller from The University of Texas's Health Science Center, authored a study in 2010 that put oral contraceptives under the microscope and the 32 categories of birth defects. The study proved no association between the two. However, she did notice a statistically significant increase in the risk of aforementioned heart problems among newborns prone to women who continue to take contraceptives throughout the first trimester. She said, "Given the results of these two studies makes this particular defect an interesting focal point for further study.
This recent study however didn't distinguish between the different types of oral birth control pills, which many health professionals believe is worth adding in future studies.
This study is of critical importance as about 16% of women who take contraceptives are of childbearing age. When used right, the rate of it failing is less than 1%, which can jump to 9% when pills are missed, interaction with other medications and few illnesses as well.
"These findings are extremely reassuring", believes Brittany Charlton, the author of yet another study in Public Health Epidemiology Dept of Harvard T.H. Chan School, which also confirms previous research in the same area. So mothers and religious contraceptive users can relax.
You can find out more information about the morning after pill here.